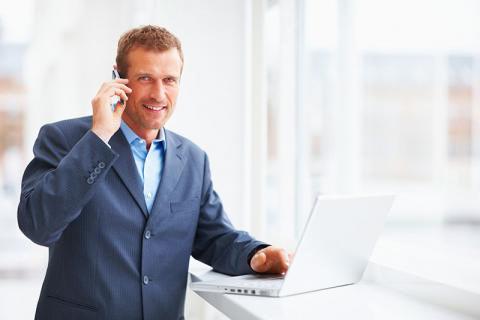 Ensuring compliance with Health and Safety Legislation and Employment Law and considering the resilence of your business in the event of a claim is crucial.
These factors will be essential to enable you to effectively manage risk and protect your business. Having a plan to deal with emergencies and events which can affect your business can have a significant effect on the way an Insurer will view your business and the exposure to risk they will take.
 
We have the skills to ensure that you benefit from engaging good Health and Safety measures and continuity planning and ensure that if you have these measures in place your Insurer will reflect this in the calculation of your premium.  Liberty Insurance Brokers Ltd are happy to provide guidance in this area to assist you in these often complex areas.