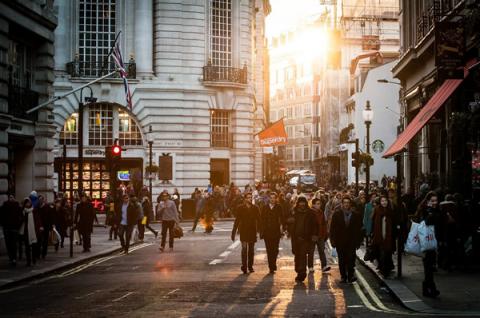 As well as considering your needs in terms of material loss, namely fire, theft or damage occurring in relation to your stock or business contents, we identify the host of other risks that your business can insure against,  which effects can be equally as damaging.
Company Directors and Partners are finding themselves under fire from numerous sources in relation to errors that they may have unwittingly made, especially whilst trying to keep abreast of the increasing burden of regulatory legislation.
Businesses are also open to substantial losses from fraud, disputes with employees, injuries occurring to key personnel, or failure of key customers to pay their debts. All of these can be insured against at relatively low cost, thus ensuring the continued viability of your company.
Some of these issues can be insured against at relatively low premiums, we can help with a range of these covers, including:
Directors & Officers Insurance
Legal Expenses
From Commercial Crime to Computers, from Management Liability to Engineering, we have the experience to identify and provide complex yet crucial areas of cover.