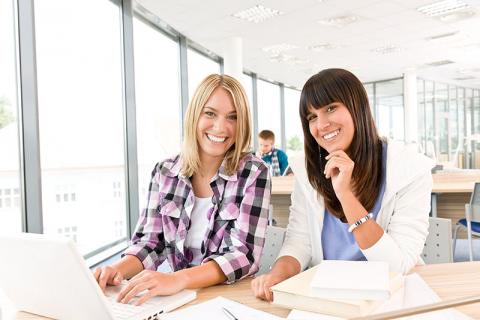 Our bespoke commercial insurance brokers services in Plymouth has the benefit of the experience of a Chartered Insurance Broker with NEBOSH training.   This provides the knowledge and expertise to provide cover for any type of business risk ranging from sole traders to multi-national Public Limited Companies.
We are in touch with what local businesses need most.  The insurance world has become dominated by online facilities and large call centres.  We pride ourselves on a dedicated point of contact which allows a relationship and for you to build trust.  We take the time to find the best insurance solution at the best price and at the same time ensuring that your Insurance arrangement does not compromise on cover at all. Once arranged we are here at any time to provide you with a day to day service when needed.
In the event of a claim, we will manage your claim, protecting your interests throughout. We understand the importance of allowing you to get on with the daily running of your business.
We offer a comprehensive level of cover, which is not exhaustive, but to give an overview:
Property Owners

Building Contractors and Aligned Trades

Motor Trade

Charities and Not For Profit Organisations

Leisure, Tourism & Hospitality

Care

Retail

Manufacturing and Wholesale

Golf Clubs

Haulage

Renewable Energy
If your trade or industry is not mentioned, please give us a call and we are sure we can arrange something for you.
The majority of businesses will require at the very least, basic cover to include: 
Public & Products Liability

Employers Liability

Property Damage

Business Interruption

Money

Commercial Legal Protection

Motor
We will also discuss specialist covers which are relevant to your individual business;  we have the technical expertise to advise you on the very best protection and explain these covers in full relating them to your business and how they will work in practice.
Our experience means we can deal with aspects of your business insurance including:
Professional Indemnity Insurance

Management Liability Insurance

Credit Insurance

Group Personal Accident & Sickness Insurance

Business Travel Insurance

Engineering Insurance

Employee Fraud Insurance

Marine Cargo/Goods in Transit Insurance

Performance Bonds Insurance

Environmental Risks Insurance

 
Our scope of service includes
Pre arrangement strategy meeting
Representing you in the Insurance Market
Visits when required.
Day to day support when you can contact us at any time
Claims support and claims management in the event of a large loss.