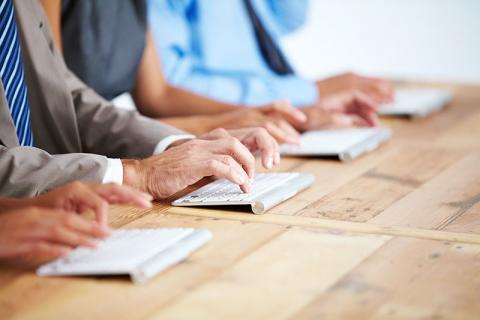 We have a strong focus on customer service and aim to exceed your expectations at all levels.
Liberty Insurance Brokers currently experience high levels of customer retention.  We achieve this by constantly remaining focused on ensuring your needs are met and that your insurance arrangement evolves with you and keeps competitive in the market.
In many cases we identify gaps in policy cover from other providers that would ultimately affect any potential claim you make on your policy.  In other instances we have identified areas of business activity that are simply not covered at all.
While the prospect of this is a concern for any business, we take the time to ensure that our clients insurance needs are analysed in detail and a bespoke arrangement designed to cover you to give you complete peace of mind.
Liberty insurance Brokers currently carry out free insurance reviews for any business with a turnover below £5m.  Above this level, a daily fee is chargeable which can be offset against any policy taken out within twelve months of the review.